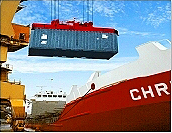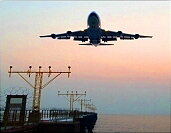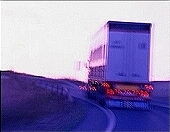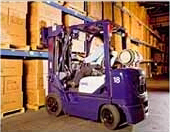 Mega-Trans Int'l Logistics Ltd is a Hong Kong based freight forwarding / logistics company who provide ocean, air and land transportation services which was founded on 2002. Based on over 20 years experience in freight forwarding industry, we are proud to provide the vital link between its valued customers and shipping / air carriers, playing its apart in ensuring that cargoes are delivered on time and in good condition.

Throughout the years, Mega-Trans Int'l Logistics Ltd has developed an outstanding reputation in the industry and we had built on the philosophy of a total service concept geared to expectation.
At the very beginning, we provide containerized shipping services and loose cargo service between Hong Kong / China and the Europe & N. America Region. We had rapidly developed into a modern and international freight forwarder specializing in container movements and combined transport worldwide, together with a globalized agents & partners, we are now offering the full range of services.
Our company is also equipped with state-of-art computer systems to facilitate our speedy, perfect and serious service. Also, our company has a full range of supplementary services to meet the requirements of different clients, including storage and warehousing, inland transportation, custom clearance and documentation.